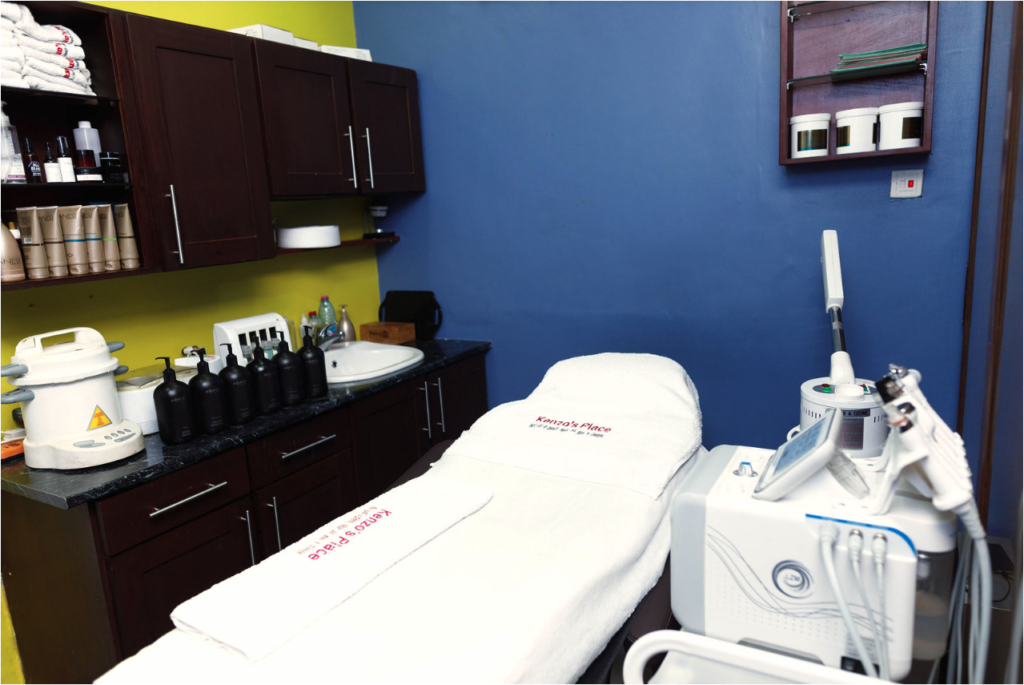 As a brand we advocate for body treatments for everyone. We have clients who testify about the power of our treatment regimen including scrubs, wraps, aromatherapy, healing hydro-baths and our earth healing package. Our goal is to keep your skin looking more vibrant and youthful.
The body scrub removes dead skin cells and allows easy absorption of skin moisturizer into healthy skin. Our body wraps also detoxify and heal your body, restores minerals and reduces joint pain as well as nourishes and softens the skin.
Your have one body and one skin, treat it right.
To relax, rejuvenate, renew, restore are the core goals for our clients during each massage session we offer. We provide professional Swedish, hot stone, deep tissue, foot massage and sauna baths.
We offer massages tailored for men, women, couples and pregnant women. Our staff are trained to offer you the best treat for your unique body and mind. Our special massage sessions for pregnant women to help them feel refreshed throughout the period.
Do take time off to visit us for that unique experience, we promise that you would leave refreshed and ready to kickstart the rest of your life with renewed energy.
SCRUB

Aromatic Salt Glow




Sugar Cane Body Scrub




Grind Coffee Body Scrub




Mango Body Scrub




Honey and milk Scrub




Body Polish
 

WRAP

Moor Mud Wrap
Micronized Algae Wrap
Detoxifying/Slimming
Dead Sea Mud Wrap
Cleansing/Water Retention
Milk and Honey Wrap
Soothing/Sun burn/Dryness
Parafango Wrap
Peppermint Wrap
VAnti-cellulite/Reaxing/Heavy Legs
HOT STONE TREATMENT

30 minutes




50 minutes
SWEDISH

30 minutes




50 minutes




80 minutes
SAUNA with MASSAGE

60 minutes




80 minutes
DEEP TISSUE

30 minutes




50 minutes




80 minutes